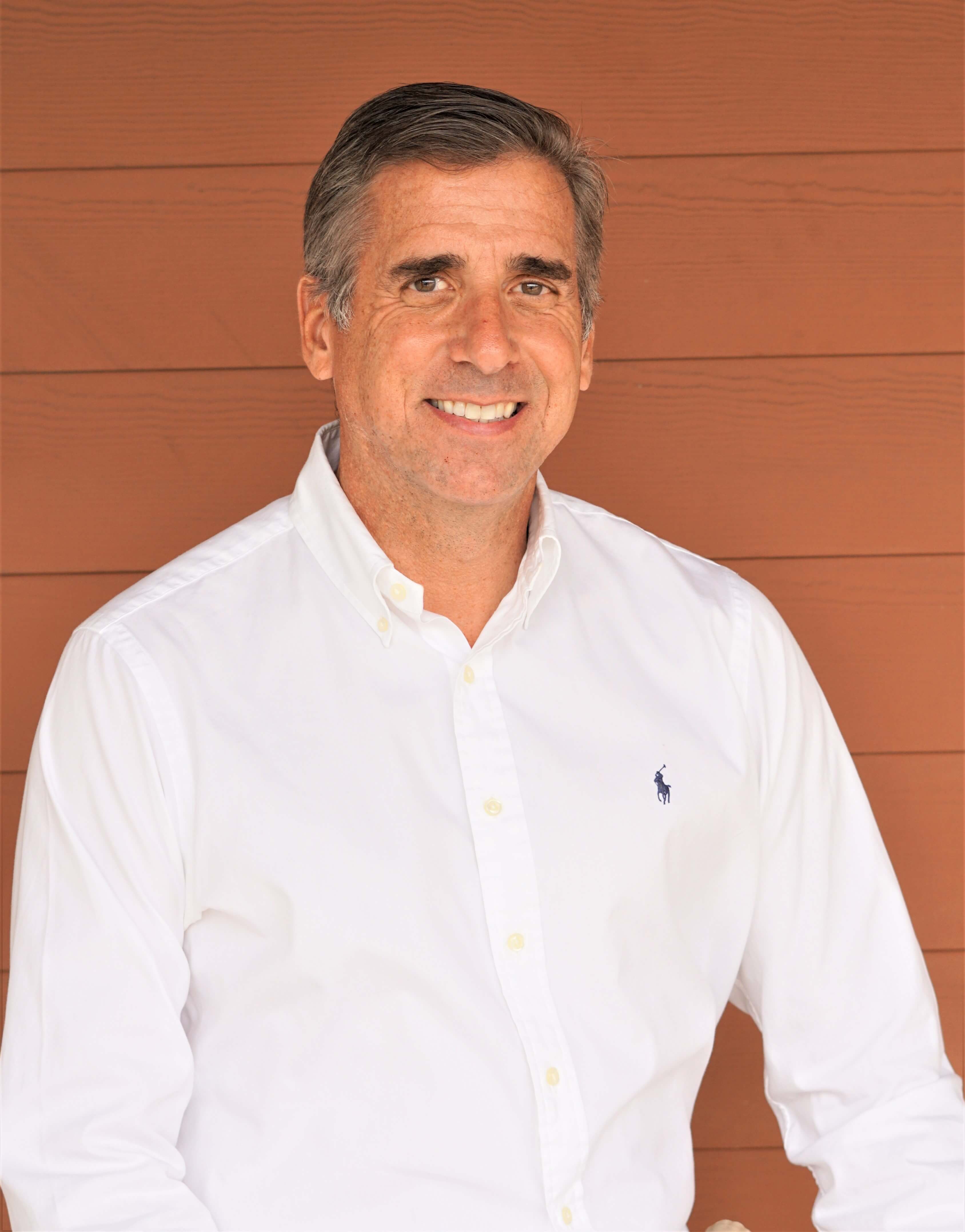 Dr. David S. Gilmore, DDS, MSD
Dr. Gilmore was born and raised in Canton, Ohio, and is a graduate of the United States Naval Academy in Annapolis, MD. He completed a military career by serving in the Navy for nearly 30 years, first as a nuclear engineer, and then as a dentist and orthodontist. He lives in Scripps Ranch with his wife of 30 years, Teryn. They have two grown children and a beautiful black lab named Millie. Sarah graduated from Cal Poly in San Luis Obispo and Tufts University. She works as an Occupational Therapist. Following in Dr. Gilmore's footsteps, Sawyer is also a graduate of the Naval Academy and is a Navy helicopter pilot. When not in the office, Dr. Gilmore enjoys spending much of his time outdoors with his family, especially skiing, snowboarding, camping and hiking. He also regularly participates in fitness activities like swimming, biking and running.
Read about us in

Changing people's lives and smiles is what makes me passionate about orthodontics. It is the perfect combination of art and science, enabling me to use both to create beautiful smiles. Meeting so many wonderful and unique people is what makes every day truly exciting and rewarding.
Dr. Gilmore's Accomplishments
United States Naval Academy: BS in Marine Engineering (with Honors)
Retired Naval Officer
University of Michigan: MSE in Nuclear Engineering
University of the Pacific: DDS, (with High Honors; member of the Omicron Kappa Upsilon National Dental Honor Society)
University of the Pacific: MSD in Orthodontics (Fred West Leadership Award)