Life With Braces
After getting braces for the first time, there are a few things that you will need to adjust to. We hope that the information provided here will alleviate any worries you may have and help you have the best possible experience throughout your orthodontic treatment!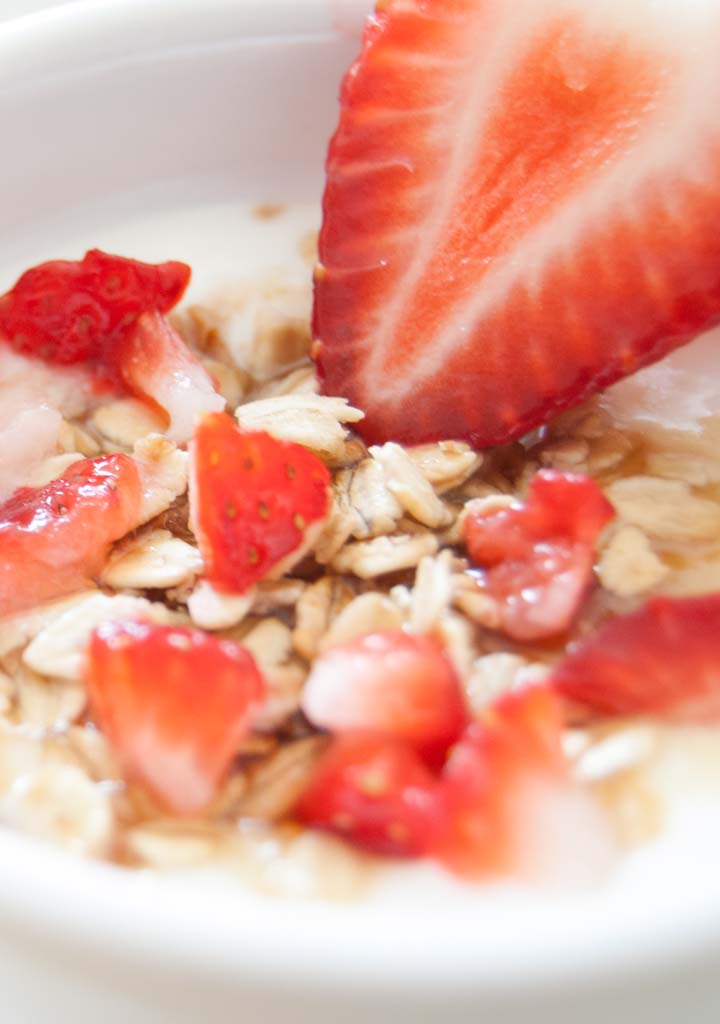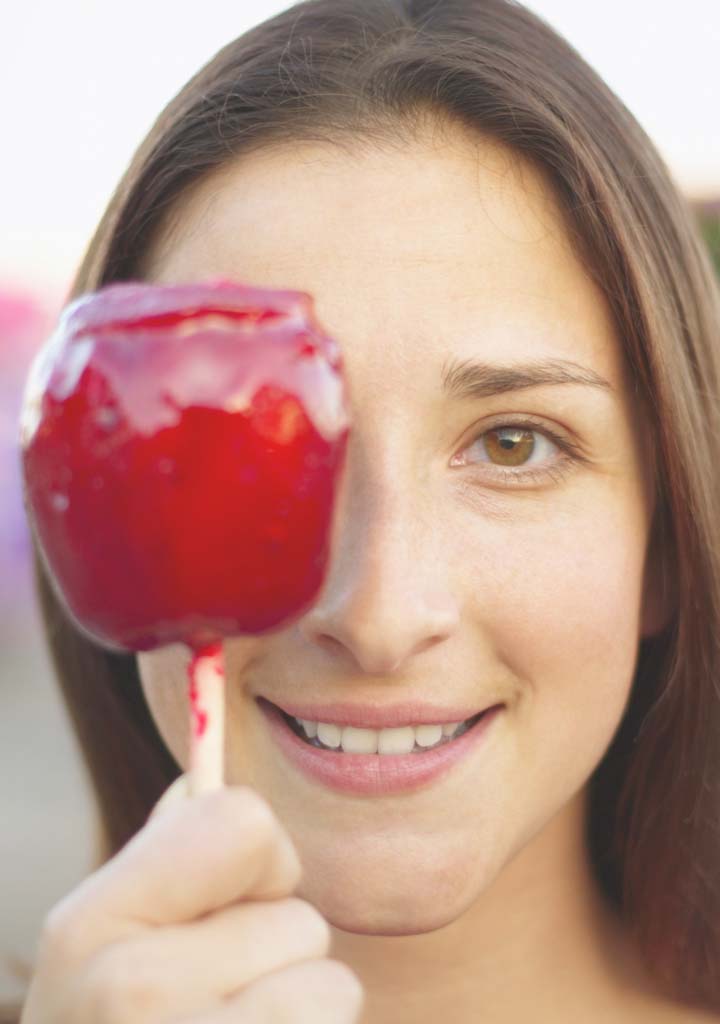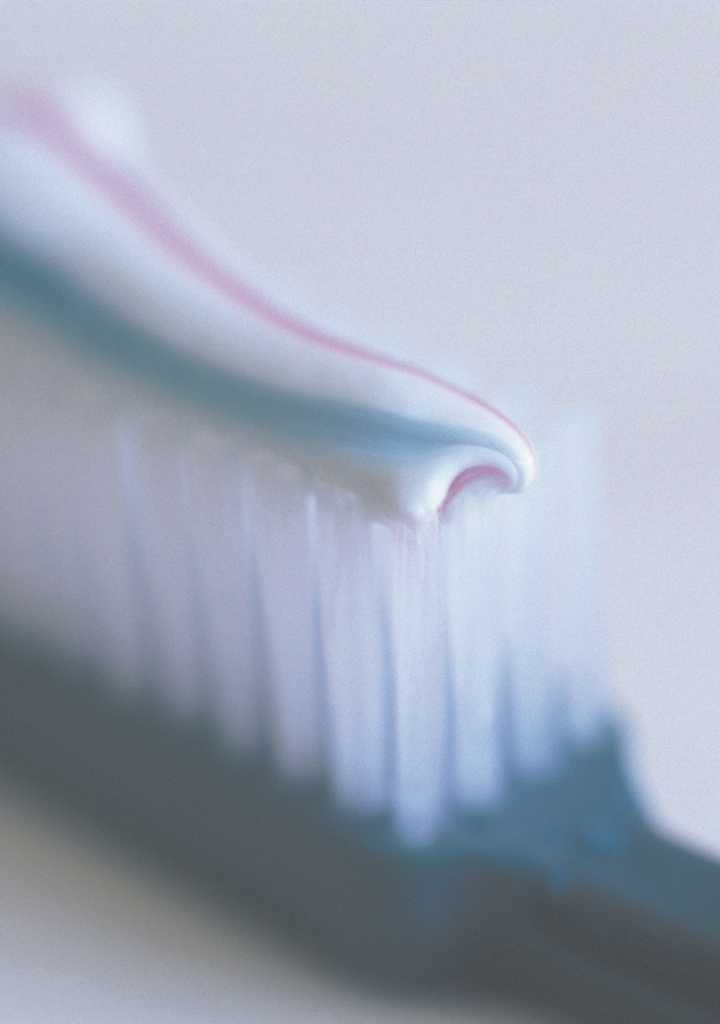 Emergencies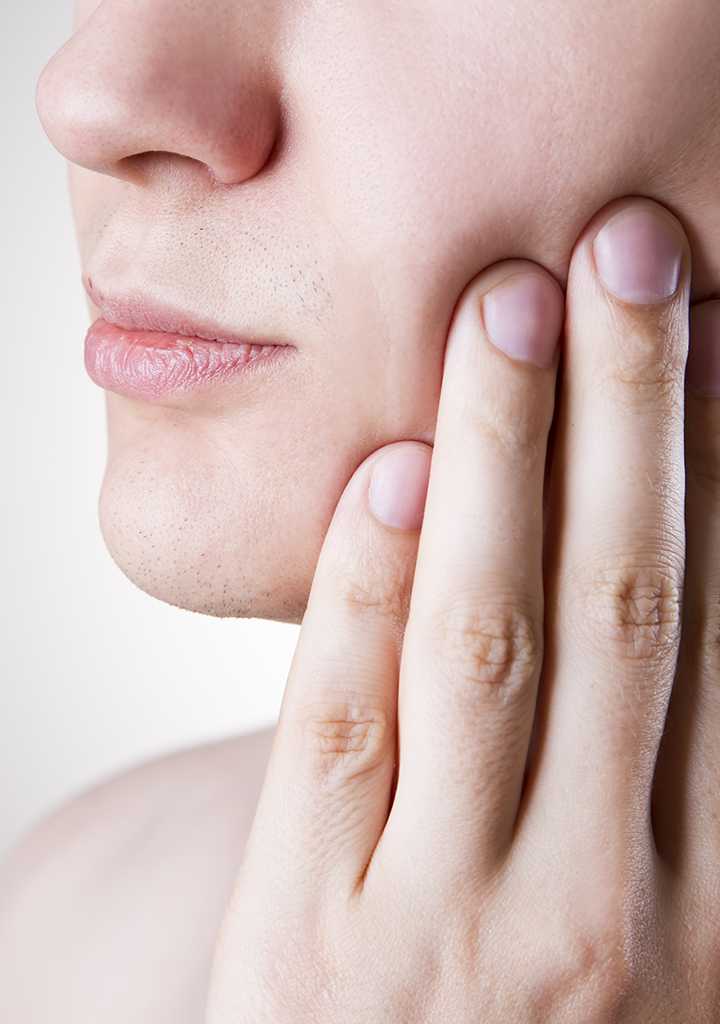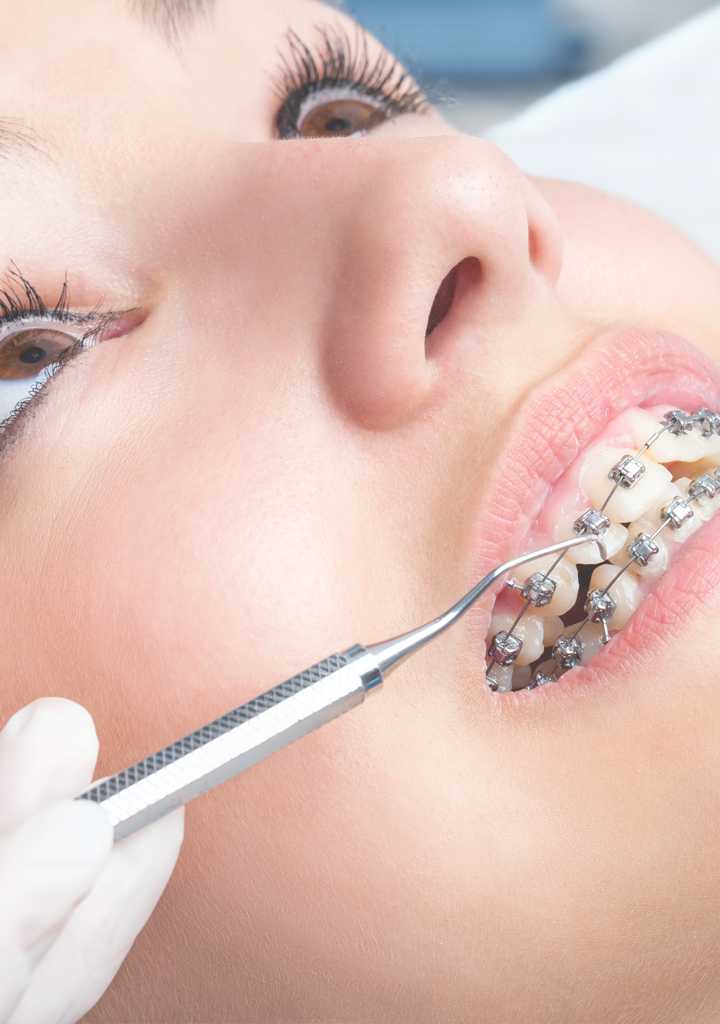 Types of Braces
Damon System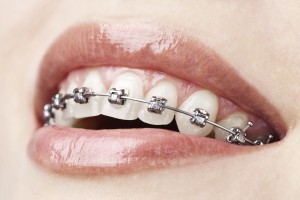 Dr. Damon created Damon® braces. The Damon® bracket makes use of a technique referred to as "self-ligation," which is a sliding-door technology. This technology enables the wire to travel back and forth inside the bracket. Damon® brackets do not make use of either elastic or steel ties in their construction. Because of this technology, there is less friction, and as a consequence, the patient experiences more comfort. In addition, Damon® braces may shorten treatment duration and the number of adjustments.
Learn More
Damon Clear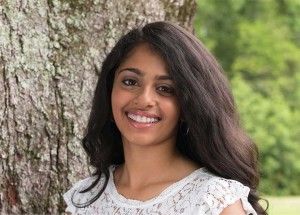 Damon Clear is a component of the cutting-edge Damon System, which combines tieless brackets with high-tech archwires. This system has been scientifically proven to move teeth rapidly and gently, producing outstanding results. Damon Clear is a part of the Damon System. In addition to straight teeth, Damon Clear braces give effects that go well beyond that, such as improved self-confidence and self-esteem.
Braces no longer entail the trouble, pain, and appearance of having a mouth full of metal that they formerly did.
Aesthetics
If you use Damon Clear, it is possible that no one will notice that you are even wearing braces. Tie-less Throughout the duration of treatment, your teeth will look their best with Damon Clear braces since they are almost invisible and very resistant to stains and discoloration.
The duration of treatment
You will see effects far more quickly than you would believe. Although the length of treatment varies from patient to patient, on average, the Damon System may finish the job up to six months sooner than conventional braces. Additionally, in comparison to conventional braces, the Damon System needs a less number of office visits. That will make things easier for you, your family, and the way you choose to live your life.
Comfort
Tie-less brackets, which do not need to be tightened and are friendly to the teeth and gums, are used in Damon Clear orthodontic treatment. Other types of braces make use of elastics to tie archwires in place, which may lead to pain and pressure on the teeth.
Damon Clear makes use of a sliding mechanism to keep archwires contained inside the bracket while yet allowing for free movement of the wires. This minimizes the amount of friction and binding that occurs, allowing your teeth to move more freely and painlessly.
Learn More
Invisalign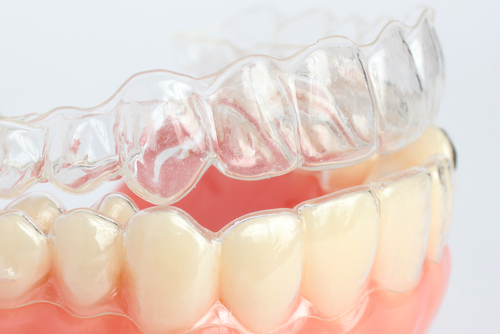 The Invisalign® System is comprised of a sequence of transparent overlay templates known as aligners. These aligners have been developed by computer simulation to progressively shift the patient's teeth into the desired position. Adult patients who have specific orthodontic bite issues may be candidates for treatment with the Invisalign® system. Inquire with us to find out whether you meet the requirements to use the Invisalign® system.
Learn More
Invisalign Teen
We are an Invisalign Teen Certified Provider here at Gilmore Orthodontics.
---
Feeling down because you have to wear braces? A "clearly" outstanding smile is within your reach with the help of Invisalign Teen, a revolutionary new approach to wearing orthodontic appliances.
I already have enough things to stress about; why add braces to the list?
There is a game this coming Friday night for the team, homecoming is coming up in a few weeks, and my yearbook pictures are on Sunday?! Don't worry; if you choose to straighten your teeth with Invisalign Teen, you won't have to cancel any of your plans, put a paper bag over your head, or lock yourself in your room for the next two years. As a result of the following characteristics, Invisalign Teen aligners are an excellent choice for your active lifestyle:

Clear
Removable
Super comfortable
Customized just for you
Pizza, Popcorn… no Problem!
With braces, you may have heard from friends that it is impossible to eat. You may eat anything you want with Invisalign Teen! Removable aligners like those from Invisalign Teen make it possible to eat anything you want without fear of damaging your teeth or losing a rubber band. Enjoy!
It's your life, so don't change it!
Comfortable and long-lasting, Invisalign aligners are an excellent option for straightening teeth. Your extracurricular activities will not be a problem since they are compatible with them. So you don't have to worry about your braces getting in the way of your dreams, football game, or flute performance in the school talent show.
Take A Look At What Other Teens Have To Say About Invisalign:
Become a part of a community of kids who have had Invisalign treatment and learn from their experiences. You can find Invisalign on Facebook and Twitter!
Empower
Empower is the most comprehensive self-ligating bracket braces system available, giving you more options than ever before. In addition to adapting to your treatment plan, Empower's design possibilities enable therapy to be personalized for you. With Empower, you regain control over your life. Aesthetics and functionality come together in a clear or metal bracket.
Aesthetic
In comparison to traditional braces, Empower braces are up to three times smaller in size, giving them a jewel-like luster. Unlike "clear" braces and colored elastics used on ordinary braces, they will not fade or discolor with time. Many individuals who are contemplating orthodontic treatment find the "railroad track" appearance unpleasant, and this method removes that appearance.
Hygienic
Empower braces are more sanitary. Having no "wings" to grab and trap food makes it a lot simpler to clean these creatures. Maintaining proper dental hygiene while undergoing orthodontic treatment is critical. Brushing and cleaning Empower braces is significantly simpler because of their small and rounded surfaces.
Efficient
Only braces made by Empower can store energy. An advanced spring-loaded brace that really "stores" energy has been developed as a consequence of recent advancements in manufacturing technology and orthodontic appliance design. Only when the tooth is misaligned, as determined during your diagnostic and treatment planning, is the spring engaged. Empower braces may typically shorten the typical orthodontic treatment duration of two years or more. The spring-clip on the Empower brace provides a constant mild force. The archwire is free to move more freely because of this feature's reduced frictional drag. During your first session, we'll go through the many orthodontic appliances on the market and help you decide which one is ideal for you. The diagnosis, treatment strategy, and expected duration of therapy will also be reviewed at this time.
Empower Clear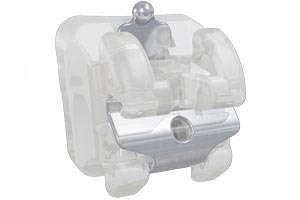 Ceramic is used to make Empower Clear brackets. For a less intrusive effect, the contoured edges of their smooth contoured edges feel nice on your cheeks and lips. In addition to being almost undetectable against the front of your teeth, these new brackets do not need bands or ties, making them less bulky overall. There are no elastic bands or ties needed with Empower Clear braces since the brackets contain built-in clips. Because your braces do not need to be physically repositioned and tightened, your orthodontist's visits for adjustments are quick and painless. Braces that self-ligate adjust the pressure they exert on your teeth as they move. During your therapy, you may have fewer and shorter office visits, as well as fewer appointments in total.
Twin Brackets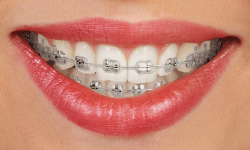 Traditional metal braces are the most common kind of braces, and contemporary versions of these appliances are more comfortable than ever before. Metal brackets and archwires are fastened to your teeth and used to straighten your teeth. Metal braces are constructed of high-quality stainless steel. You may customize your metal braces by adding colorful elastics (rubber bands) to create a more unique and eye-catching smile.