Life With Braces
When you are first fitted with braces, there will be a few things you will need to get used to. The following information should address any concerns you may have, and make your orthodontic experience as pleasant as possible!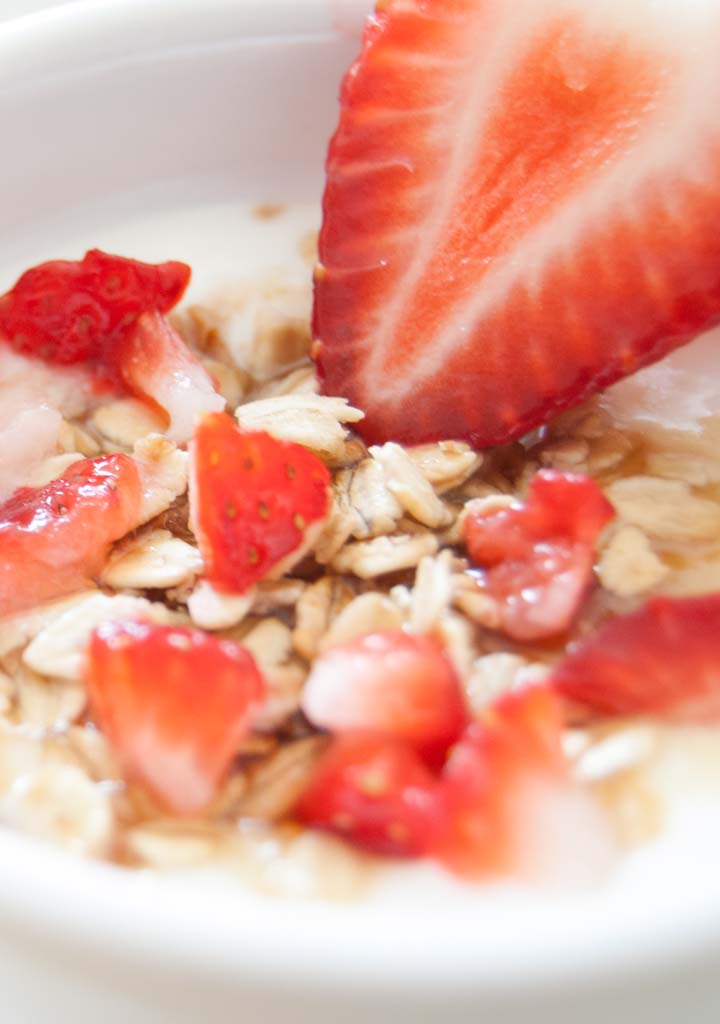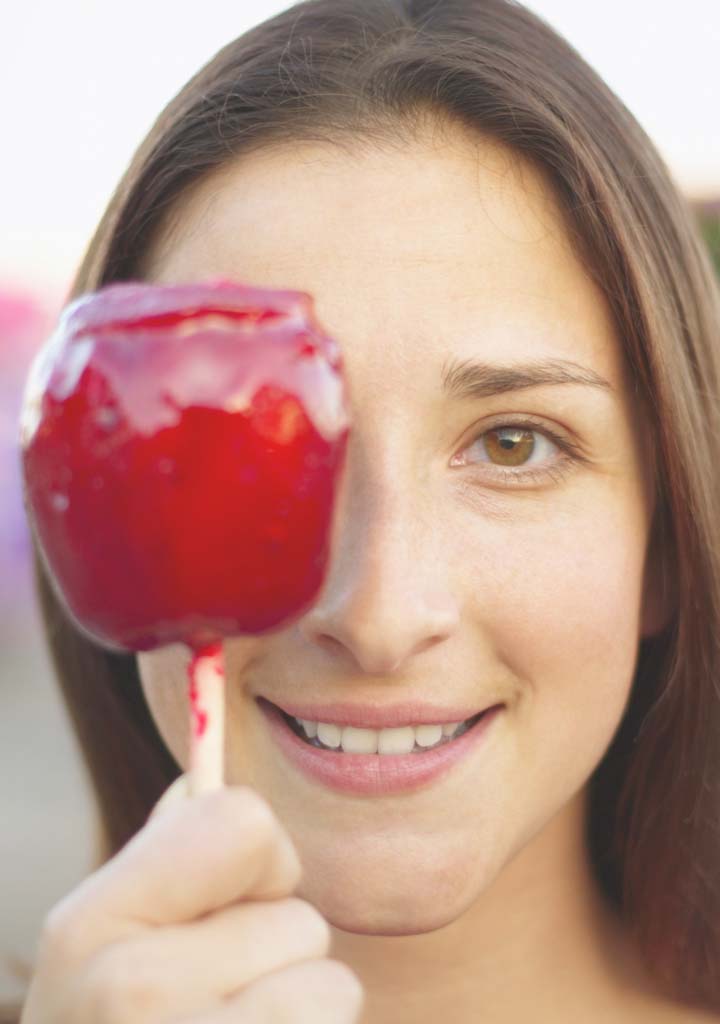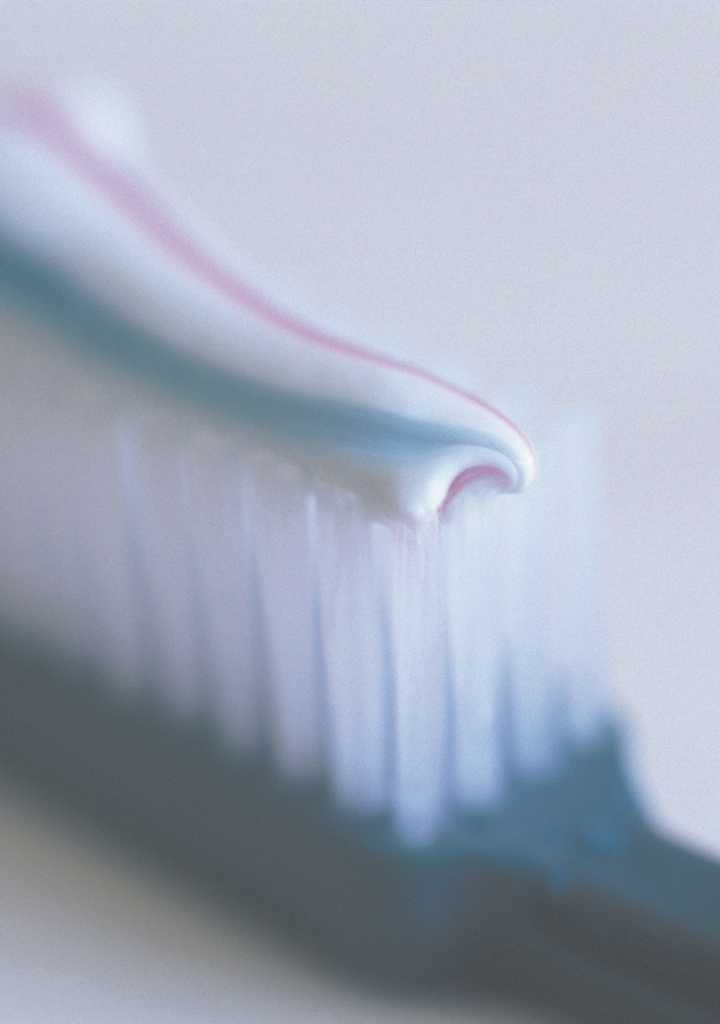 Emergencies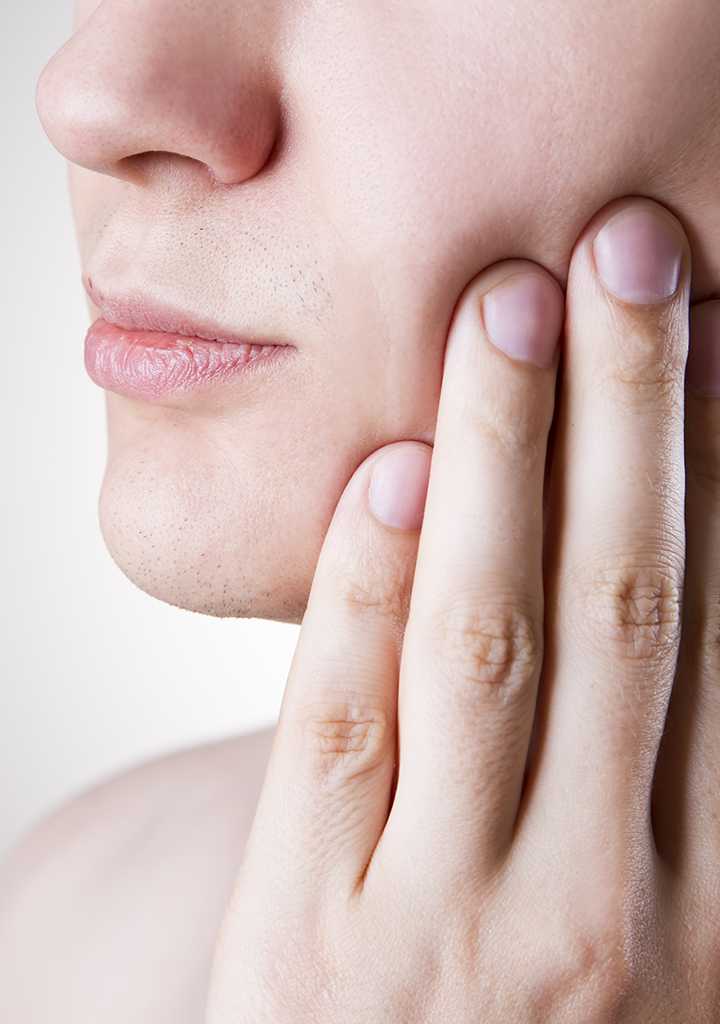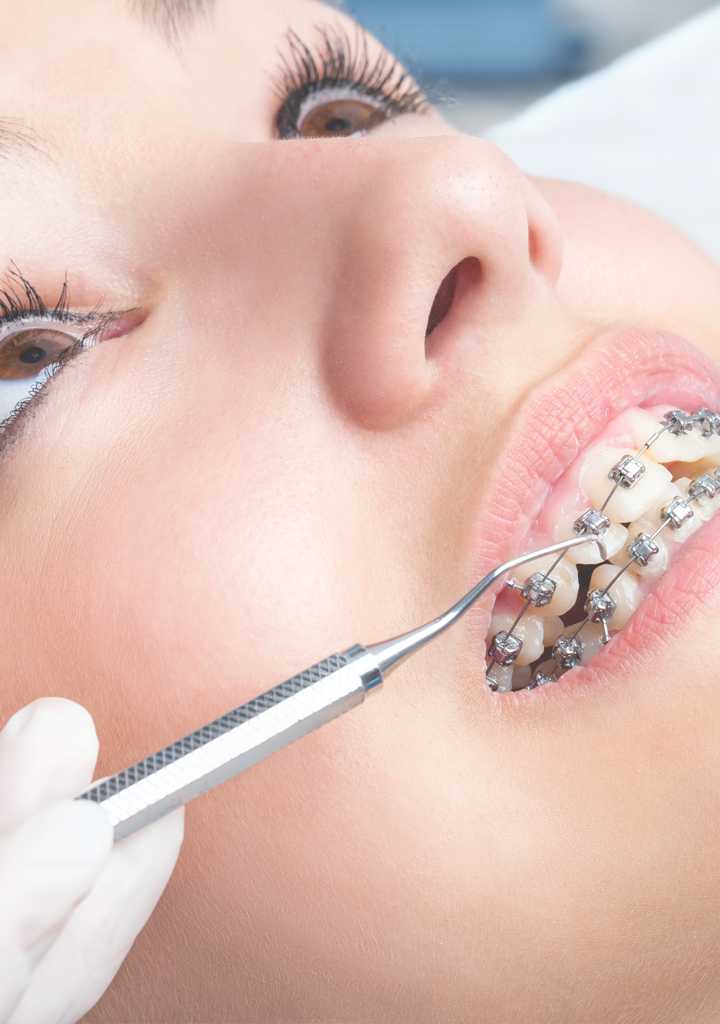 Types of Braces
Damon System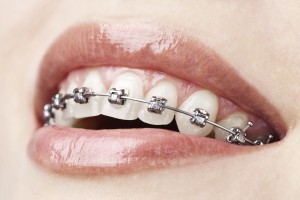 Damon® braces were invented by Dr. Dwight Damon. The Damon® bracket utilizes (sliding-door) technology known as "self-ligation" that allows the wire to slide back and forth within the bracket. No elastic or steel ties are used with Damon® brackets. This technology creates less friction and results in greater comfort for the patient. In addition, Damon® braces often reduce both treatment time and the number of adjustments that are usually performed.
Learn More
Damon Clear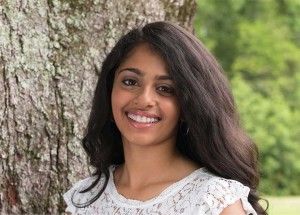 Damon Clear is part of the innovative Damon System, which combines tieless brackets and high technology archwires that are clinically proven to move teeth quickly and comfortably with spectacular results. Damon Clear braces combine the best of traditional clear braces and efficient technology to deliver a discrete treatment experience with results that go beyond straight teeth.
Braces no longer mean inconvenience, discomfort, and a mouth full of metal.
Aesthetics
With Damon Clear, people may not even realize you're wearing braces. Tie-less Damon Clear braces are discrete and resistant to staining and discoloration throughout treatment.
Treatment time
See results faster than you might think. While treatment times vary from case to case, Damon System treatment can be up to six months faster than traditional braces. The Damon System also requires fewer office visits than traditional braces. That means more convenience for you, you family, and your lifestyle.
Comfort
Damon Clear uses tie-less brackets that don't need to be tightened and are gentle to the teeth and gums. Other styles of braces use elastics that bind archwires in place, which can cause pressure and discomfort.
Damon Clear uses a slide mechanism to maintain archwires within the bracket, allowing them to move freely. This reduces friction and binding, so your teeth can move quickly and more comfortably.
Learn More
Invisalign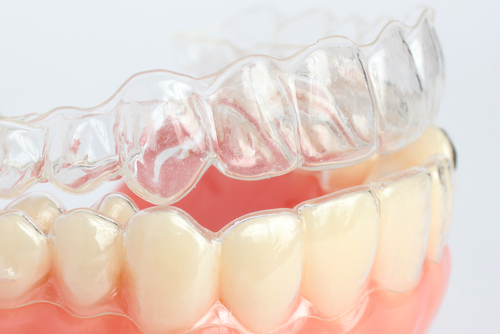 The Invisalign® System is a series of clear overlay templates—called aligners—that have been generated by computer simulation to gradually move the teeth. The Invisalign® system is available to adult patients with certain orthodontic bite problems. Ask us if you are a candidate for the Invisalign® system.
Learn More
Invisalign Teen
We are a Certified Invisalign Teen Provider
---
Bummed out about having braces? Invisalign Teen gives you a whole new way to wear braces for a "clearly" amazing smile!
I have enough to worry about…
…now I need braces too?
The team has a game this Friday night, homecoming is in a month, and what about my yearbook pictures?! Don't stress; with Invisalign Teen you won't need to turn down any dates, wear a paper bag over your head, or hide out in your room for two years! Invisalign Teen aligners are a perfect fit for your lifestyle, because aligners are:

Clear
Removable
Super comfortable
Customized just for you
Pizza, Popcorn… no Problem!
You've probably heard from friends that with braces you won't be able to eat anything. With Invisalign Teen you can eat whatever you want! Unlike traditional metal braces, your Invisalign Teen aligners are removable, which means you can go ahead and eat all the things you love without worrying about breaking a bracket or losing a rubber band. Cheers!
It's your life, keep it that way!
Invisalign aligners are really comfortable and very durable. They fit in with any of your extracurricular activities. So whether you're swimming the 50 meter race, out on the field throwing the football, or playing the clarinet with the school's band, you don't have to worry about your braces getting in the way!
See What Other Teens Are Saying:
Invisalign is on Facebook and Twitter! Connect with other teens to share your Invisalign experience and find out what other people have to say about their treatment.
Empower from American Orthodontics
Empower is the industry's most complete self ligating bracket braces system, bringing you choice like you've never had before. Empower's unique design options not only adapt to your treatment philosophies, they allow treatment to be tailored to your patients' needs. This unprecedented array of possibilities inspires you to treat patients your way. Empower puts control back in your hands.
Clear bracket combines performance with patient-pleasing aesthetics. Metal brackets offer fully interactive, fully passive, or combination Dual Activation™ options
Aesthetic
Empower braces are up to 3 times smaller than standard braces and they have a small jewel like appearance. They won't discolor like "clear" braces or the colored elastics found on standard braces. This eliminates the "railroad track" look that many people considering orthodontic treatment find unacceptable.
Hygienic
Empower braces are more hygienic. Their small size and absence of the "wings" (which often catch and trap food) make it easier to clean. It is very important to maintain good oral hygiene during orthodontic treatment. It is much easier to brush and clean the miniaturized and rounded surfaces of Empower braces.
Efficient
Only Empower braces store energy. Recent advances in manufacturing technology and orthodontic appliance design have resulted in the development of a sophisticated, miniaturized spring-loaded brace that actually "stores" energy. The spring is activated only when the tooth is not in its correct position, which we determine during your diagnosis and treatment planning. With cooperation normal orthodontic treatment time of two years or more will often reduced by Empower braces. This is due to the continuous light force provided by the Empower brace's spring clip. This feature also reduces frictional drag on the arch wire, enabling the teeth to move more readily. We will be happy to review the various types of orthodontic appliances available, and recommend which would be best for you during your consultation. Detailed information on diagnosis, treatment planning and projected length of treatment will also be discussed at this time.
Empower Clear from American Orthodontics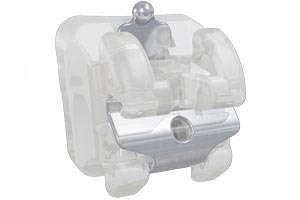 Empower Clear brackets are made of ceramic. Their smooth contoured edges feel comfortable against your cheeks and lips, and they are low-profile for a less obtrusive look. These revolutionary brackets are completely clear and barely noticeable against the front of your teeth, and also look less bulky overall because they do not require bands or ties. Empower Clear braces are self-litigating braces so they don't require bands or ties because the brackets have attached clips. When you visit for adjustments, the procedure is very simple because the orthodontist does not have to manually reposition and tighten your braces. Self-litigating braces continually apply the right amount of pressure as your teeth move. Your visits to the office will generally be shorter and more comfortable, and you may have less appointments overall during your treatment time.
Twin Brackets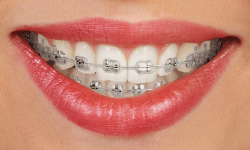 Traditional metal braces are the most common type of braces and are more comfortable today than ever before. Made of high-grade stainless steel, metal braces straighten your teeth using metal brackets and archwires. With metal braces, you have the option of adding colored elastics (rubber bands) for a more unique and colorful smile.